Upcoming event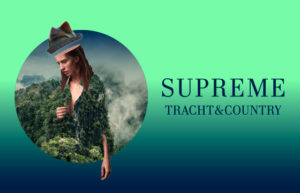 Supreme Tracht&Country
First time in Munich, showing our collections for Tracht & Country
Taunusstraße 45, 80807 München, Alemania
SO. 9-18 Uhr · MON. 9-17 Uhr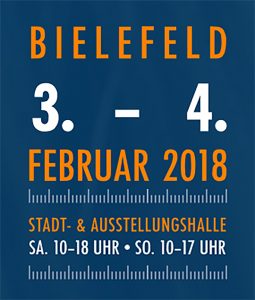 Handmade Bielefeld
We started the year in Bielefeld. New models and colors for 2018.
Stadthalle Bielefeld, Bielefeld, Alemania
SA. 10-18 Uhr · SO. 10-17 Uhr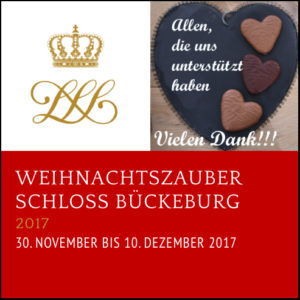 Weihnachtszauber Schloss Bückeburg
In the wonderful Christmas atmosphere that will live for 13 days in Schloss Bückeburg, you will find the winter colors of the new Cleekiss collection.
Schloss Bückeburg, Schloßplatz, Bückeburg, Alemania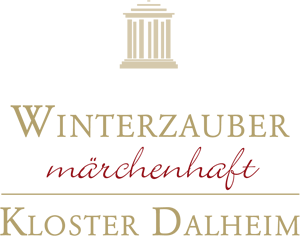 Winterzauber Dalheim
Christmas atmosphere, mulled wine, and many gifts.
Am Kloster 11, Lichtenau, Alemania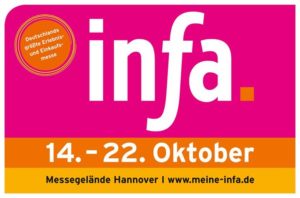 Infa Hannover
Hannover, the city with the largest exhibition center in Europe, holds a trade fair known throughout Germany. Cleekiss presented his winter models in the exclusive section of Lebensart.
Messe Hannover, Karlsruher Straße, Laatzen, Alemania

Landpartie Schloss Büdingen
Another tribute to the wonderful twenties and Cleekiss was also there.
Schloßplatz 1, Büdingen, Alemania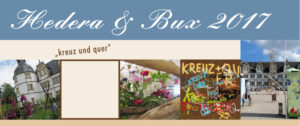 Hedera & Bux
Summer is coming and Cleekiss presents his sandals.
im Schlosspark 10 schloss Neuhaus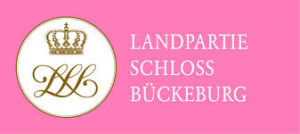 Landpartie Schloss Bückeburg
Landpartie Schloss Bückeburg celebrated a tribute to the 20s, for this Cleekiss design event and manufactured an exclusive collection.
Schloss Bückeburg, Schloßplatz, Bückeburg, Alemania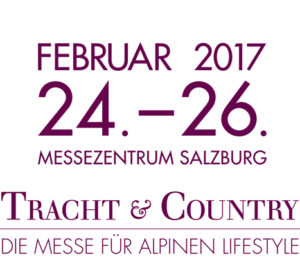 Tracht&Country – Salzburg
Alpine fashion fair where a great atmosphere reigns. Cleekiss presented his collection for Tracht in the city of Mozart.
Messezentrum Salzburg GmbH, Am Messezentrum, Salzburgo, Austria
FR. 9-18h - SA. 9-18h - SO. 9-17h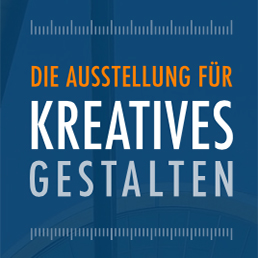 Handmade Bielefeld
In Bielefeld Cleekiss participated in an artisan fair, with products made in central Germany. In the fair cousin the good atmosphere and cordiality.
Stadthalle Bielefeld, Bielefeld, Alemania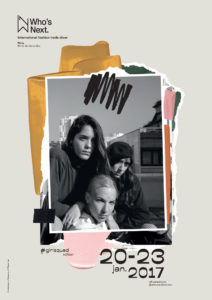 Premiere-Classe, Porte de Versailles, Paris, France
The largest professional trade show in Europe is held twice a year in Paris. There you can find and discover the latest trends in fashion and design worldwide. Cleekiss.com presented with more success than expected its new footwear collection for autumn and winter 2018.
Paris Expo Porte de Versailles, Place de la Porte de Versailles, París, Francia